About Us
With a combined engineering experience of over 40 years in industry, our directors have been providing individually tailored engineering solutions to meet the requirements of our customers – from Customer Conception to Turnkey Completion.

Dynamo Engineering are members of the Ayrshire Chamber of Commerce, Federation of Small Business and Achilles UVDB. All levels of enquiry will be dealt with swiftly and effectively. Our employees and/or contractors are competent and trained to do the tasks assigned with certification in some of the following areas as applicable; CSCS, Confined Space, IPAF, PASMA, Asbestos Awareness, Abrasive Wheels, Crane Appointed Person, Slinger / Banksman, National Water Hygiene, Scottish Water DOMS, Emergency First Aid at Work, etc
Meet the Management
Bobby Gemmell
Director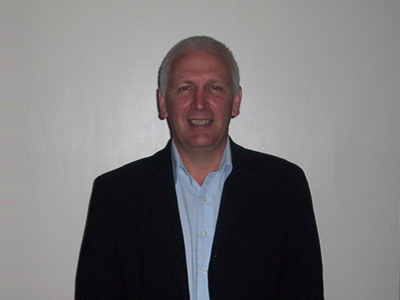 Completed 4 years Mechanical Engineering Apprenticeship at Glacier Metal in 1980. Spent nine years in British Aerospace BAe 146 Division, before returning to Glacier Metal as a Mechanical Engineer. Started with Vesuvius UK Ltd as weekend Shift Leader and progressed to Engineering Manager.
Employment history:
Vesuvius (14 yrs Shift Supervisor > Engineering Manager)

Progressed from Shift Supervisor to Maintenance Co-ordinator to Project Manager to Maintenance Manager before becoming Engineering Manager. Responsible for all Engineering Projects, Maintenance, Cappex, Continuous Improvement and Sub Contractor Management. Projects ranging from small scale £30k individual machine buys to £1.5M process line investments.
Scottish Stampings (3 yrs Works Engineering Manager)

Responsible for the management of 25 multi-skilled personnel in a heavy forging environment. Introducing a new CMM system, managing new plant installation and engaging with local and European specialist contractors.
Callum Smith
Director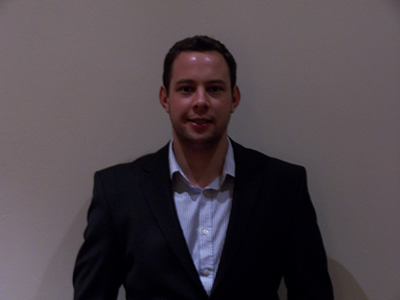 Graduated in 2004 with a B.Eng Hons in Mechanical Engineering. Currently an Associated Member of the Institute of Mechanical Engineers (IMECHE) and working towards Chartered status. Sucessfully completed a Masters degree in Mechanical Engineering through a part time learning course at Glasgow Caledonian University in 2013.
Employment history:
Barr & Wray (Fluid handling & Filtration)

Project Manager for 1 year. Fluid Handing for the Industrial processes. Borehole Treatment Facility, Wet Vacuum Moulding Facility, Neutralisation Plant, General Filtration.
Vesuvius (Manufacturing & Process)

Project Engineer for 4 years. Process Development & Automation, Material Handling, Fluid Handling, Robotic Installations, General Steelwork fabrications. Extensive experience with AutoCAD and Design, Fabrication, Installation & Commissioning.
Scottish Stampings (Manufacturing)


Undergraduate university placement

Upd ating Plant layout drawings from paper for mat to digital using AutoCAD. Equipment layout & process optimisation.