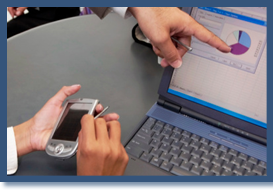 Project Management
Dynamo Engineering's Project management techniques involving planning, organising, securing and managing resources ensuring the successful completion of specific engineering project goals and objectives for their clients.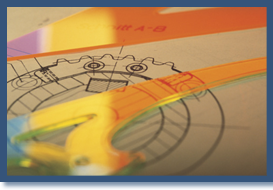 Engineering Design; Process & Plant
We are highly proficient in drawing, we can cater for your basic concept drawings needs right through to full 3D models depending on your requirements.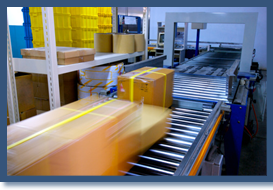 Process Improvement & Automation; Design, Fabrication and Installation.
We can design and manufacture all kinds of Machinery. Modification, Adaptation and Improvement of your existing Process Equipment is possible.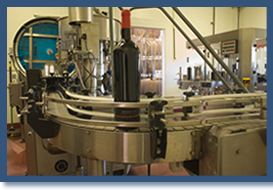 Decommission and Re-commission of Process Equipment/Machinery
We have the expertise to install your new process equipment or relocate your existing industrial plant & machinery.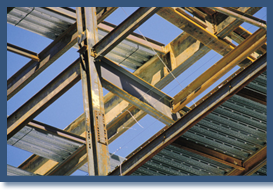 Steelwork; Design, Fabrication and Installation
We can offer our clients full layout and Fabrication drawings. Structural Steelwork, designed and fabricated. Architectural Metalwork including Stairs, Balustrading and Fencing can be Designed and Fabricated to suit your needs. Full Installation and Erection can be undertaken.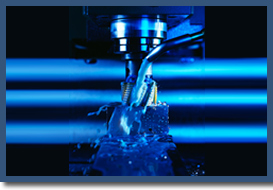 Precision Machining
We can provide manufacturing of all kinds of precision tools and dies, parts, jigs and fixtures and other machined parts.